Renascence Entertainment created Reggae Divas.
Posted by King-Arts on Feb 2nd 2018.
In a genre that is predominantly male dominated, Renascence Entertainment created Reggae Divas - Celebrating Women In Reggae Music with the official launch in April of 2015. Our objective throughout has been to showcase Female Reggae Artists with their own productions in order to highlight their talents and talents and abilities and also create opportunities for growth within the industry.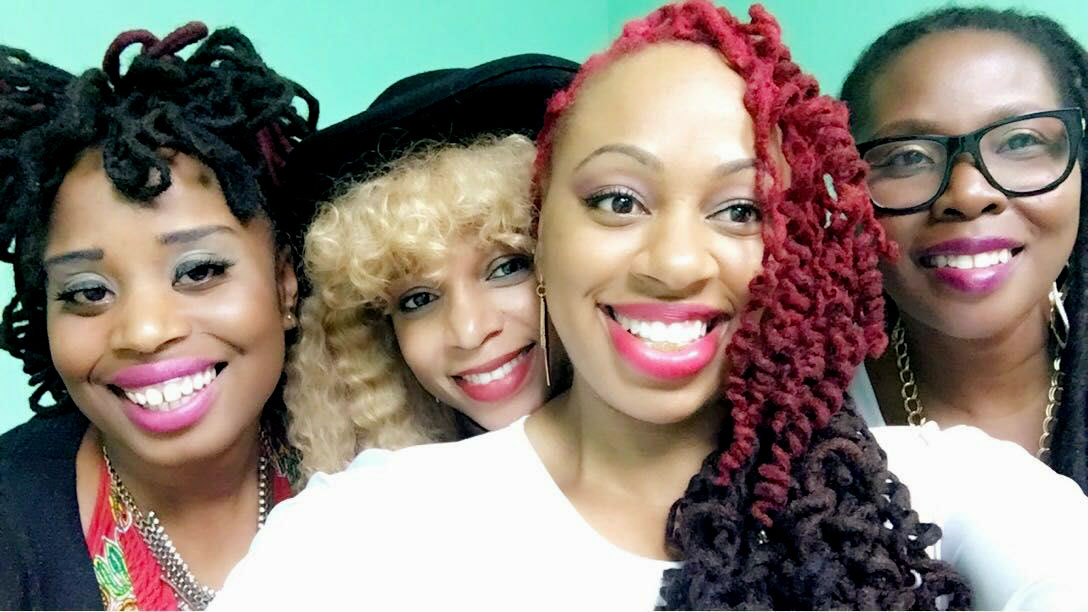 These incredibly talented Female Reggae Artists took the stage at Reggae Divas-Celebrating Women In Reggae Music
Constant radio airplay and live performances do not come easily; they are often placed in the background as back-up vocalist or collaboration projects. Reggae Divas begins a new era for female reggae artists, as the talent of women in reggae soars beyond the parameters of what is often perceived in this industry. Female reggae artists in Canada and around the world have been working hard in their careers, writing great songs of empowerment and staying focused on perfecting and improving their craft while being partners mothers and full time employed workers. Reggae Divas showcase will continue every year in an effort to recognized, support, highlight, motivate and empower women in reggae music in Canada and abroad.We encourage the industry from media to producers, promoters and radio personnel so to represent female reggae artists on an equal platform as our male reggae artists. This also puts the onus on female reggae artists to continue to stay focused and dedicated to their careers in Reggae Music.
President/Ceo of Renascence Entertainment Aretha Cooper.