Renascence Entertainment was created by Aretha Cooper.
Posted by King-Arts on Jan 20th 2018.
Renascence Entertainment is a Canadian Entertainment Company created by Aretha Cooper, her purpose for this company and name? I was going through situations both in my personal and professional life and decided I need a new beginning which is the meaning of Renascence, to host specific events with focus on purpose.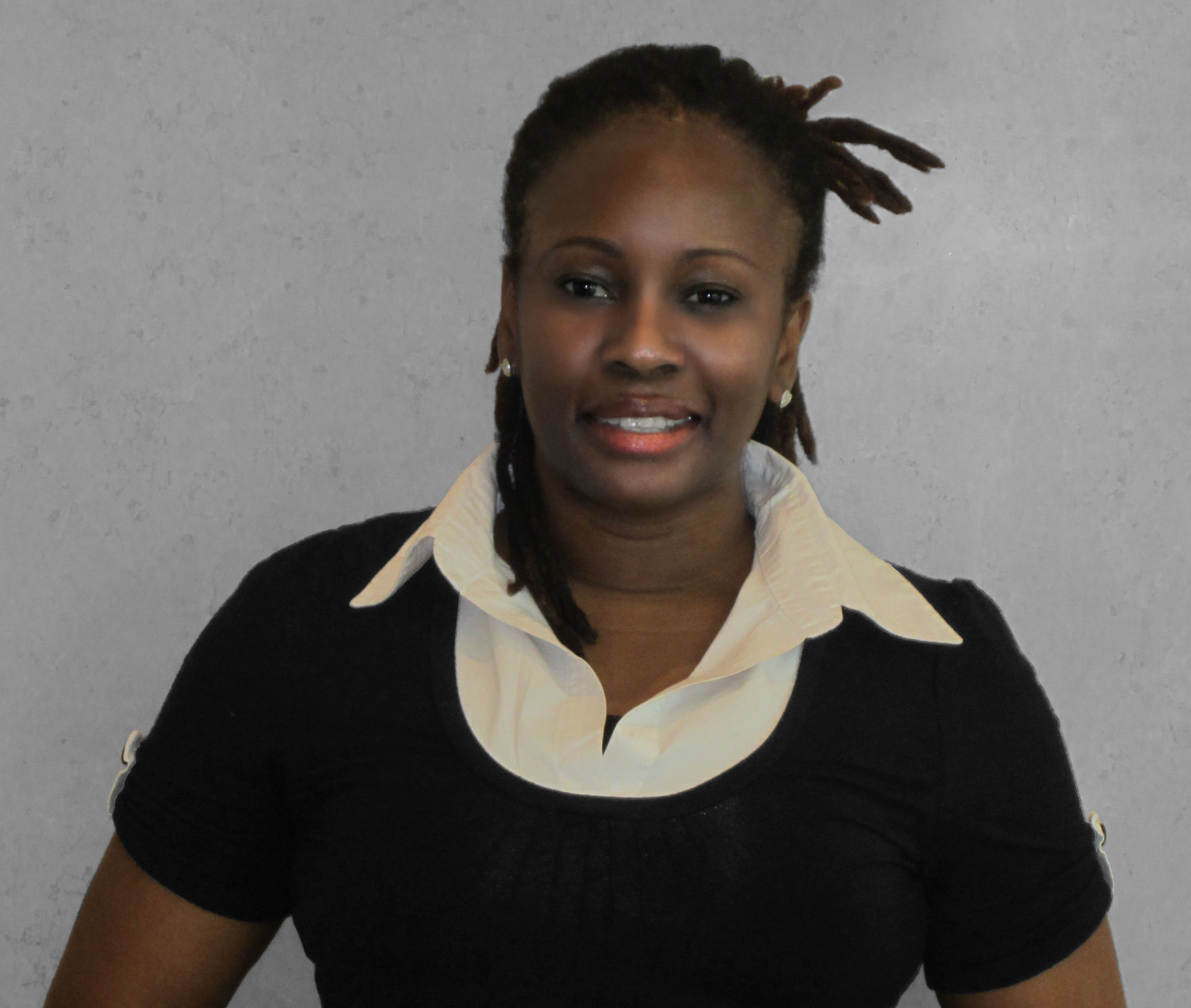 President/Ceo of Renascence Entertainment Aretha Cooper.
On November 29, 2003 Renascence Entertainment Launched its first purpose driven fundraising event '' AAA Awareness (Artists Against Abuse) '' of which $1,000.00 was donated to the Yellow Brick House Shelter. This fundraising event featured live on stage a number of talented Canadian Artists in Reggae & Soca genre, such as Nikeisha Toussaint, Donna Makeda, Mercia Bunting, Courtney Stone, Terry B, Traffic Man, Casper, L's, Spida & Lloyd, Gavin Williamson, Michael Garrick, Dezzi Ranks, Roger B and Avetha. This was a successful event which as aloe a mere warm up for what the company was about to launch next.
''Reggae Divas'' Celebrating Women In Reggae Music
Renascence Entertainment focus is to continue on purpose driven promotions with a strong focus on highlighting Canadian Talents. On April 11, 2015 Renascence Entertainment launched the 1st edition of ''Reggae Divas'' Celebrating Women In Reggae Music, showcasing Canadian Female Reggae Artists. Creating a platform for Female Reggae Artists, to highlight and support their craft in an effort to open equal opportunity for female artists in a predominantly male dominated genre. Each year showcasing different female reggae singers/song writers. It was a night of electrifying performances and the 2nd and 3rd edition followed with more exceptional performances.
Renascence Entertainment Ceo believes in equal opportunity and is constantly coming up with new ideas and events to highlight and showcase Canadian Talent. Another production was launch, on November 14, 2015 '' Conscious Kings '' Saluting Reggae Artists With A Positive Message...this event was created also in 2015 to bring Reggae Music back to it's core purpose. To educate, liberate, unite and empower the minds of people with positivity through music which seem to have slipped away from some artists in this industry. We believe the youths are the agents of change so it's imperative for reggae artists to take a step back and consider the lyrical content in their music while enjoyable keeping it positive. Once again showcasing Canadian Reggae Artists, this time showcasing male Reggae Artists who promotes positive lyrical content in their songs, music that inspires people enforcing changes and strength. Part 2 and 3 showcase saluted more male reggae artists that continued empowering their fans with conscious music.
We have so many Talented Canadian Artists here in Canada.
With the growing diversity in Canada Renascence Entertainment also launch a Soca showcase for the festive caribana season called '' Bacchanal Queens '' more on this event to come in the future as we work to make it grow. Renascence Entertainment President/Ceo - I believe in our Canadian Talent, we have so many Talented Canadian Artists here in Canada. Myself and Team will continue to assist in giving them the platform and recognition they deserve as they continue to grow with their musical career in the different genre of music as Canadian Artists.
Our Mission statement: Create platforms of equal opportunity with a focus on purpose through music!
Renascenceentertainment@gmail.com
Contact Number: 437-241-4048
President/Ceo – Aretha Cooper