Reggae Diva's Hit the Stage!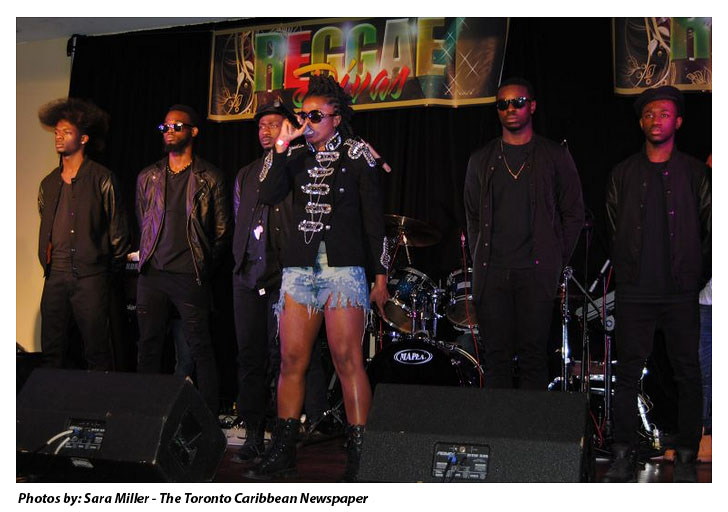 BY SARA MILLER
In a male dominated genre where woman make up a small community, limited attention is given to the female voice in reggae music, especially on Canadian soil. However, a bright spotlight is about to shine on a group of women who are fighting to change that statistic with the 2016 Reggae Diva's Showcase presented by Renascence Entertainment.
In its second year, Reggae Diva's showcased the talents of Canadian female reggae artists Ammoye, Ms. Paige, Chatta, Tasha T, Nadera, Empress Minott, Alicia Anderson and Chelsea Stewart. President and CEO of Renascence Entertainment, Aretha Cooper also performed under her stage name Avetha. Hosted by Toronto based comedian Maliaka Bryce, the night was spectacular from beginning to end. While DJ Selectres provided attendees with a great selection of reggae beats and tunes, the talented five-piece Caribbean ensemble, The Revolutionaries brought dynamic rhythm and sound to the show that made you feel like you were back on the islands.